Journalism & content in nutrition, food, tech & more. There's a lot of information out there. Sprinkle some stardust on your story and make sure you get heard first.
Shane's been engaged in multimedia coverage of nutrition, food and lifestyle issues including sports, technology, fitness, health, art and music. He is the former senior editor of NutraIngredients and FoodNavigator where he led a team of great multimedia journalists, spoke at and organised public events, worked social media channels, won awards and developed site and communication strategies.
His work has appeared in outlets including The Sunday Times, The Sydney Morning Herald, The West Australian, Runner's World, FHM, Men's Fitness, Loaded, Healthy, Army, Zest, Shine, Sky Sports, Southern Cross, United Review, New Nutrition Business, Natural Foods Merchandiser, Nutrition Business Journal, The Boxing News, Inside Sport, Just-food,  Xpress, Revolver, Lumina Intelligence, The Draft...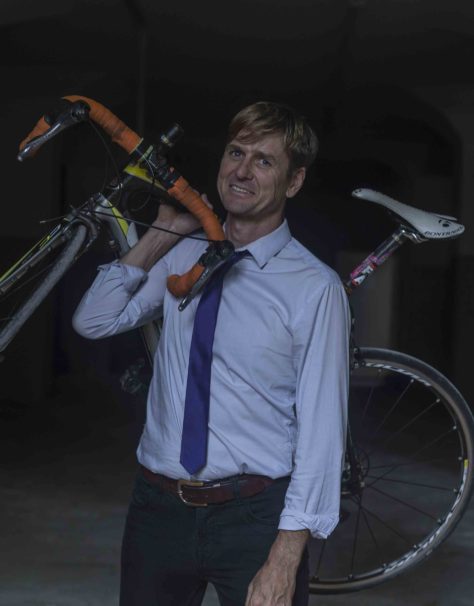 Here's Shane holding a bike in a warehouse.