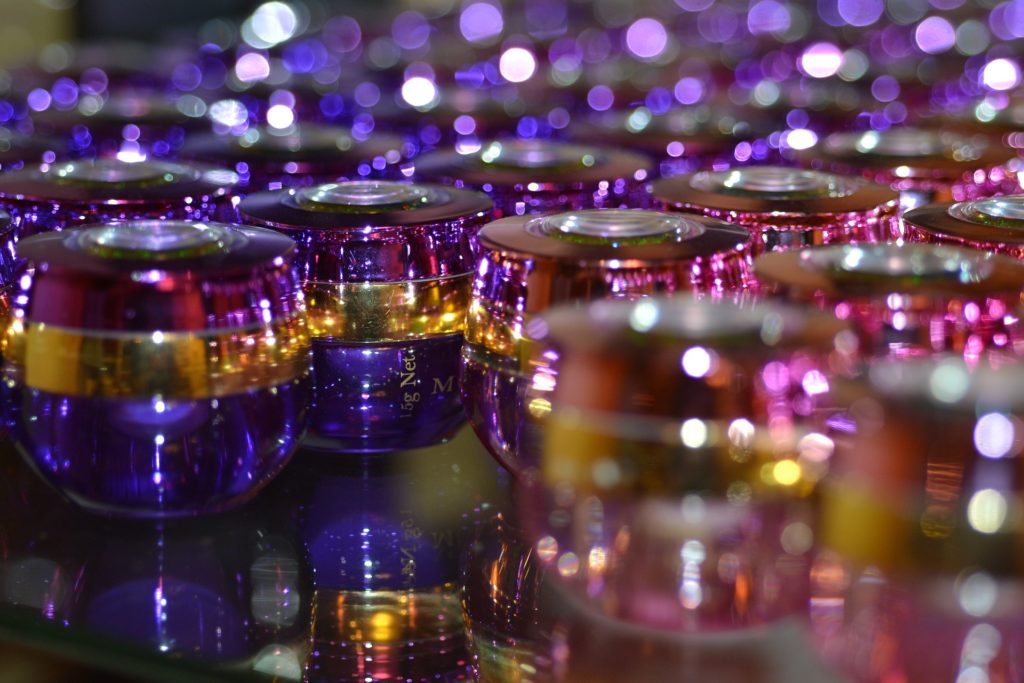 COVID and climate crisis-shaken consumers demand more from beauty, experts believe there remain hurdles in packaging, brand communication and supply chain logistics before industry reaches the zero-waste dream.

But ratcheted-up recycling, reuse and circular systems, joined-up communications and materials innovation (wood anyone?) are offering plenty of hope.

"Wood is natural by definition. It's refillable,"​ said Pierre-Antoine Henry, head of categories at Spanish beauty packaging specialist Quadpack, at last month's WeCosmoprof International's Sustainability, For Now and Next​ CosmoTalks webinar​ elegantly moderated by CosmeticsDesign-Europe editor, Kacey Culliney.

"Of course, if you refill, it means you can go for packaging that you bring more time, love and durable materials to because you are keeping the initial pack. So, it could open up a lot of creativity because you can invest a bit more money in the initial packaging," ​Henry said during the expert panel debate.

Reusable packaging, he said, offered the golden path to waste reduction.

"The more you reuse, you have the impact on the environment of a single-use. This, for me, is the dream. Start from the dream and work backwards."

More here..