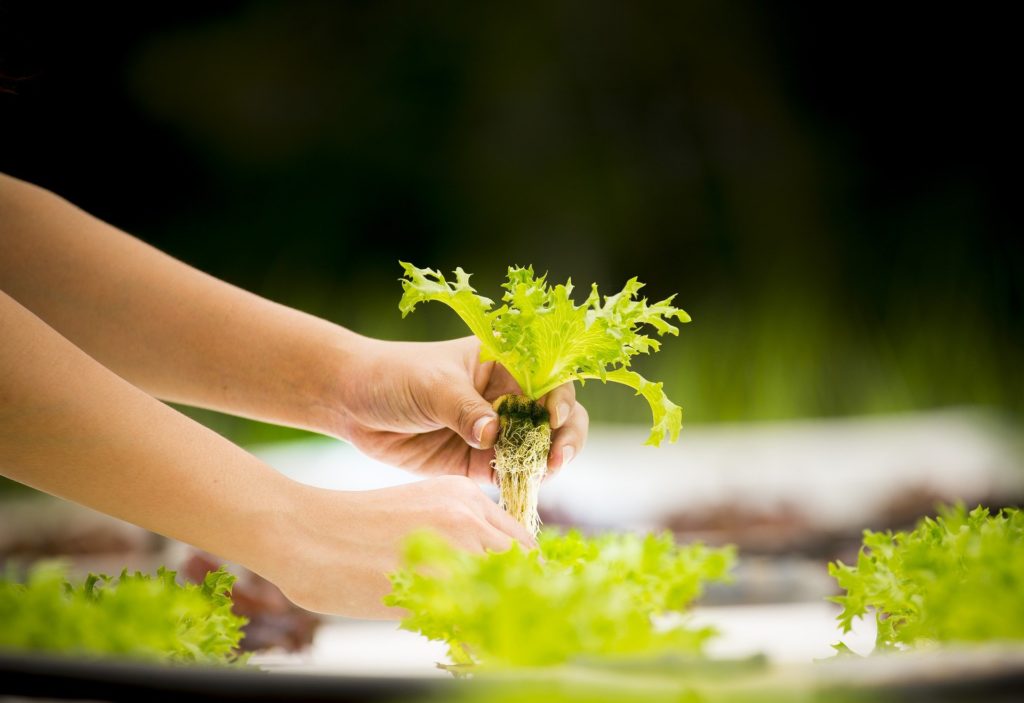 Frustrated vertical farmers will launch a global sustainability standard in 2021 after years of campaigning failed to budge the EU from its soil-based organic fixation. 

The German-based Association for Vertical Farming (AVF), which has about 150 members worldwide, will present the standard/seal to its members at a September meeting in Munich, AVF chairwoman Christine Zimmermann-Loessl tells FoodIngredientsFirst.

It is intended the certification will be in play by year's end.

"For many years, we have tried to explain the benefits of vertical farming to regulators in the EU and other countries; to show we are an ally of the organic movement, not a competitor or an enemy," Zimmermann-Loessl says.

More here.