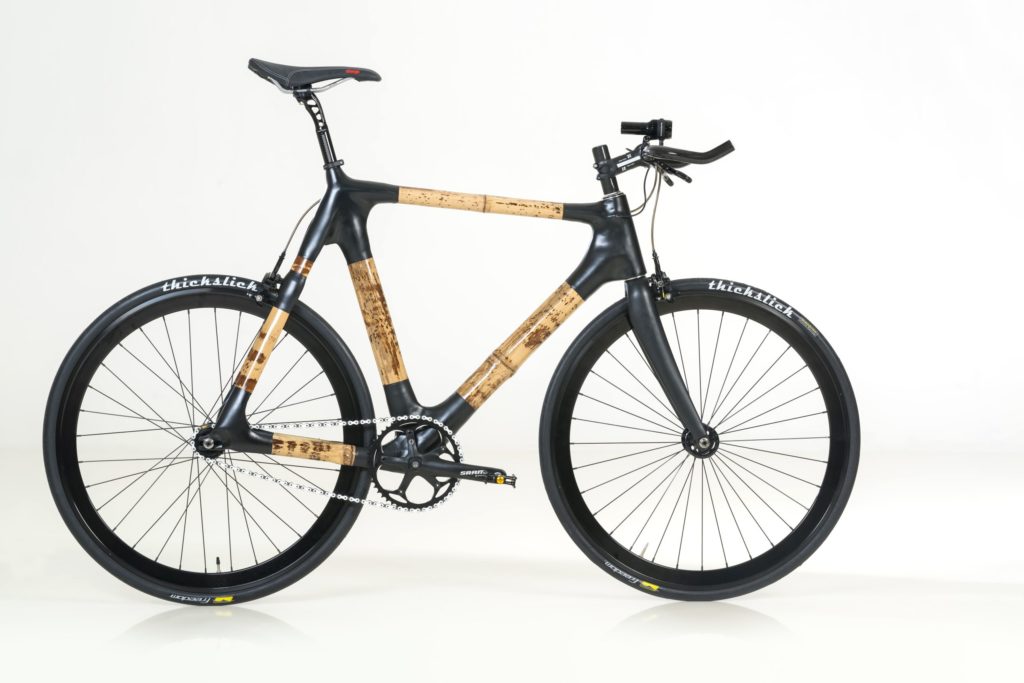 Bamboo bikes are niche but there is a genuine and rising interest in them – I noticed it in a recent race here in Berlin where a friend riding a bamboo bike was swamped by other racers afterwards. They wanted to know how it rode; they wanted to know how it was made and by whom; they wanted to know how much it cost.

My friend enthused. He's top 10 on a super competitive and popular Berlin Strava crit segment on his bamboo steed and is part of the Anti-Panda bamboo fixie racing team that has performed well in local criteriums. Make no mistake folks: Bamboo is fast.

It might not be able to match carbon for weight performance when you need to go uphill or col, but on the flat, it possesses serious kudos in the speed stakes. And as Daniel Vogel-Essex told me when I visited his Ozon Cyclery operation in Berlin recently, there are quite a few good reasons to give the 'boo a bash, not least its affordable customisation potential.

"Say you want a winter or training bike – we can make a frame that is an exact replica of your favourite racing bike," he says. "Then there is the performance. People have said they have never ridden a bike that has the combination of torsional stiffness and vibration dampening and a good weight – it will never be lighter than carbon but it can be close and it is a lot stronger. And better for the environment of course."

More here.