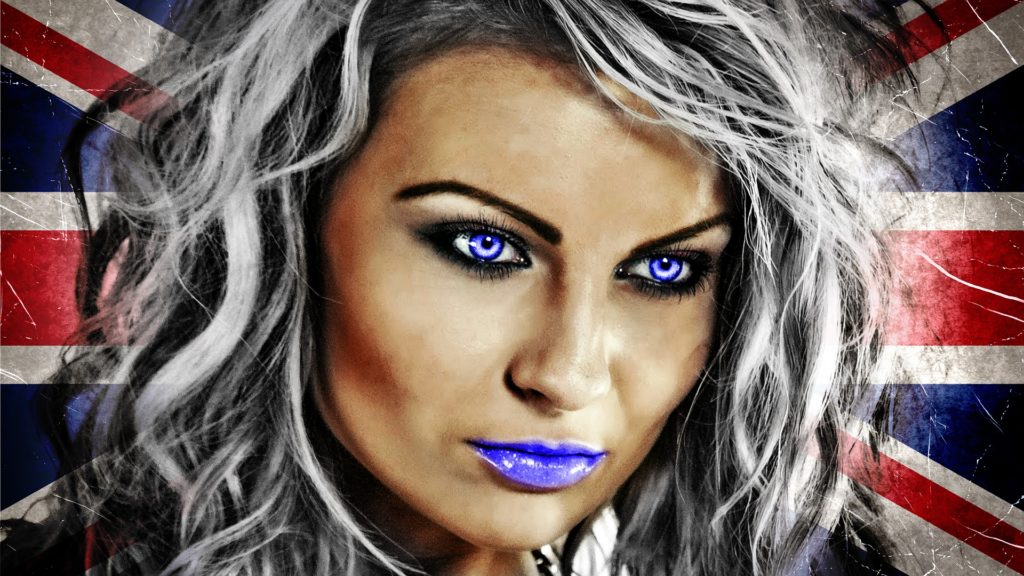 The British beauty sector will parade its status as an economic powerhouse and potent transformer of lives at next month's British Beauty Week, as the industry and world slowly moves past the COVID-19 pandemic once and for all.

More broadly, British Beauty Week aimed to,"raise awareness of the industry, galvanise the business and creators across the sector and celebrate the power of beauty," British Beauty Council CEO Millie Kendall O.B.E told CosmeticsDesign-Europe.

"The industry has historically faced a lot of bias," "We have been thought of as the industry that's mainly about fluffy stuff girls like. Not taken seriously, economically and socially. Our impact on communities and our innovation and forward thinking business leaders have not been a focus for brand Great Britain. 

A lot of focus is on music , fashion and film, which rightfully deserve global acknowledgment, but our industry has led the way in so many ways from Yardley, to Body Shop, Vidal Sassoon, John Frieda, Charlotte Tilbury, Pat McGrath."

"…But we have surpassed the first hurdle of being recognised as an economic superpower. Now we need to remind the public why they were so desperate to get a haircut after COVID or have their roots done or wear a lipstick again once we took the face masks off," she said.

More here...