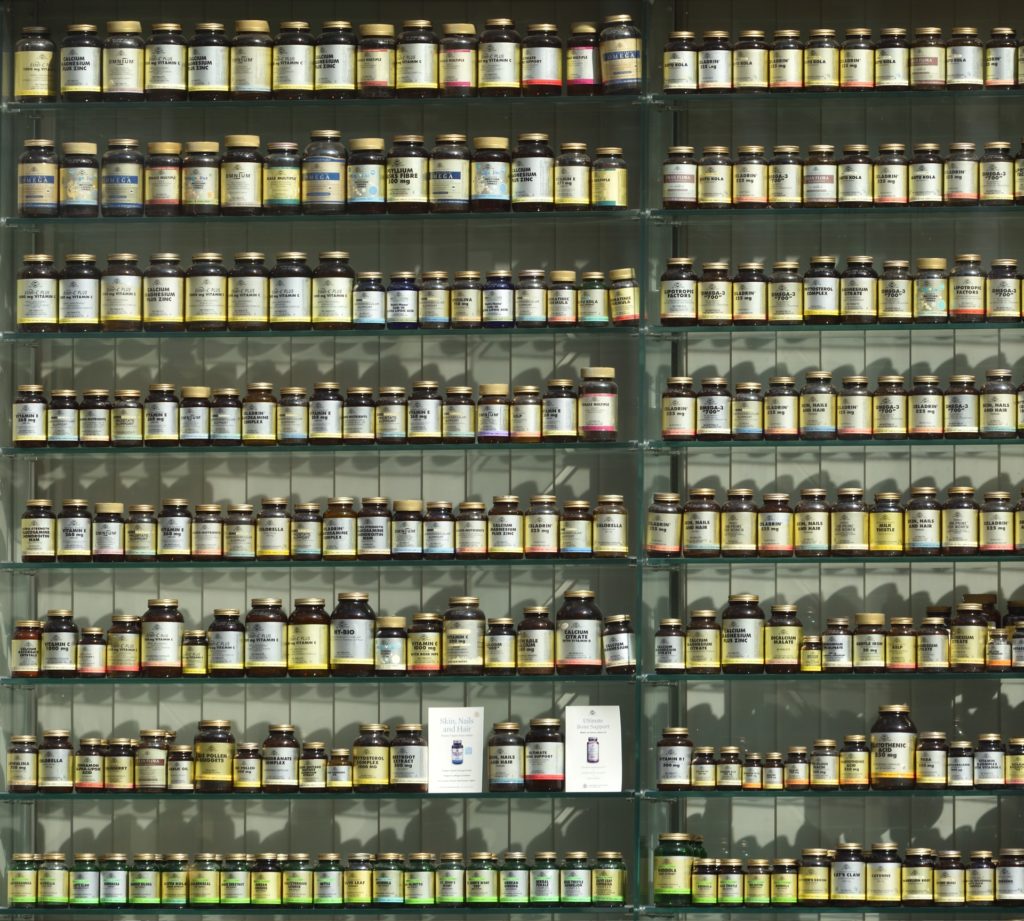 Italy's primary food supplements group is taking action to protect the EU's biggest and most dynamic market from a surge in misleading coronavirus-linked immunity claims.

Federsalus, a 230-strong group of institutional and commercial organisations operating in the food supplements sector, told NutraIngredients it was "taking very seriously"​ the 200+ infringements logged in the country since the pandemic began and was engaging with its members and the broader Italian food supplements sector, as well as regulators and EU law experts to tackle the problem.

The trade group told members to remove any online or offline marketing that suggested any nutrient or supplement could treat or prevent coronavirus or risk expulsion from Federsalus, not to mention penalties that can run to millions of euros from Italy's Competition and Market Authority (AGCM).

"We are committed to the fight against these kinds of false claims because Italy has the most important supplements market in Europe – we have to protect it," ​Federsalus director general Madi Gandolfo said. "In some cases it is companies misinterpreting the health claims law and quickly remedied, in other cases other actions might be required."​

Italy's €1.6 billion food supplements market dwarfs the next biggest in Europe: Russia at €1.08bn; Germany with €967m and the UK with €755m, according to analyst Statista.

More here.