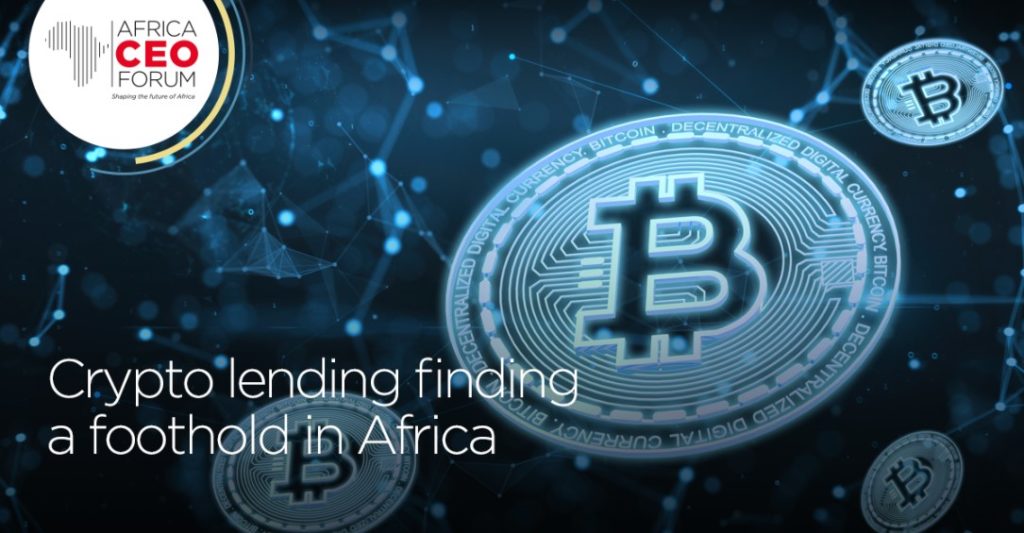 On the surface the rise of crypto lending is a case of new technologies and methodologies powering up financial inclusion – of nimble start-ups filling a need unmet by legacy players lumbering under the weight of their own processes and structures. 

"The African markets have really been at the forefront of using simple, existing technology to solve complex financial inclusion challenges," said Nathan Lynch, financial crime specialist for Thomson Reuters in the Asia-Pacific and Emerging Markets and author of The Lucky Laundry.  

"We've seen with their innovative use of SMS and M-Pesa, for instance, that they can adopt really robust financial technology to solve the challenges of providing payment services." 

Crypto lending is another iteration of this phenomenon.  

More here.