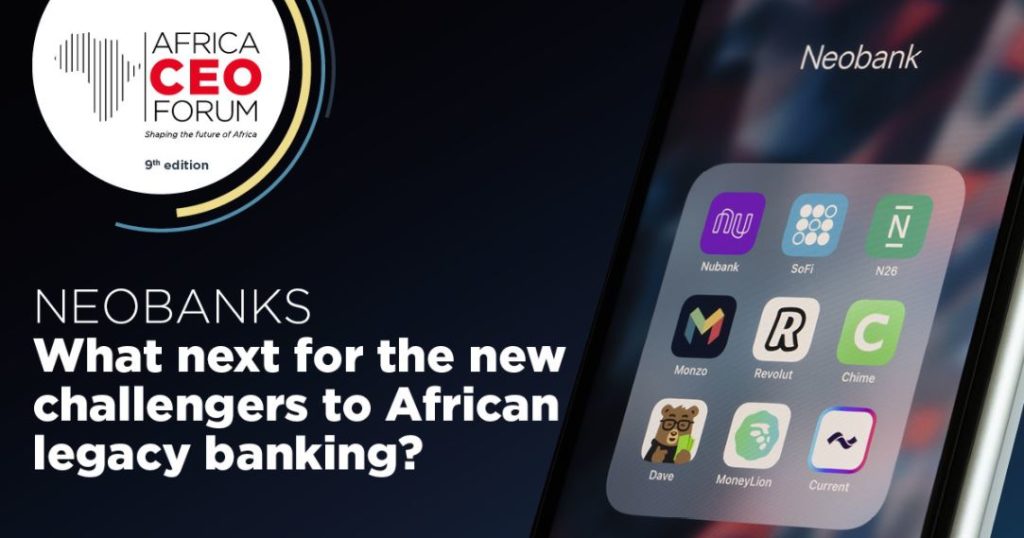 Africa-focused neobanks are riding the wave of online banking's growing global influence and are attracting big investment, creating another challenger beyond mobile money for legacy banks. But can they be any more successful in serving the unbanked than traditional counterparts?

Two of the biggest African neobanks are taking big strides: Kuda in Nigeria and TymeBank in South Africa.

South Africa founded TymeBank, which recently moved its headquarters to Singapore, in February won $109 million in funding from British and Philippine investors, including Apis Partners and the Gokongwei Group. In August, Kuda received $55m in a third funding round that valued the neobank at $500m – making it the 7th biggest among all Nigerian banks.
Africa's fintech funding frontrunners Other payments and loan-focused fintechs attracting investment are: Nigerian payments operation OPay ($170m);Ugandan firm Chipper Cash ($152m); Cellulant (payments, Kenya, $54m); PalmPay (payments, Nigeria, $40m), Migo (loans, Nigeria, $37m); Paga (payments, Nigeria, $32m); OneFi (loans, Nigeria, $16m) and Paystack (payments, Nigeria, $12m). Between them, the Nigerian-dominated top-10 have raised almost $750m in 36 unique funding rounds. Source: Digest Africa

The intersection of high mobile phone penetration and mass numbers of unbanked or underbanked Africans are key drivers to neobank and fintech customer growth.

But Africa still lags other continents in neobanking exposure – less than 20 of the world's 300+ neobanks are African-focused.

"The top funding guys in Africa are still behind some of the numbers you're seeing in Europe, in Asia, in South America," said Barcelona-based Exton Consulting analyst Lance Daniels, who co-authored a recent report on global neobanking movements.

African neobanks, he said, are attracting many first-time banking clients compared to Europe where the focus is converting customers to digital-only. "It's still ramping up in Africa whereas a lot of other markets are reaching neobank saturation," he added.

More here.