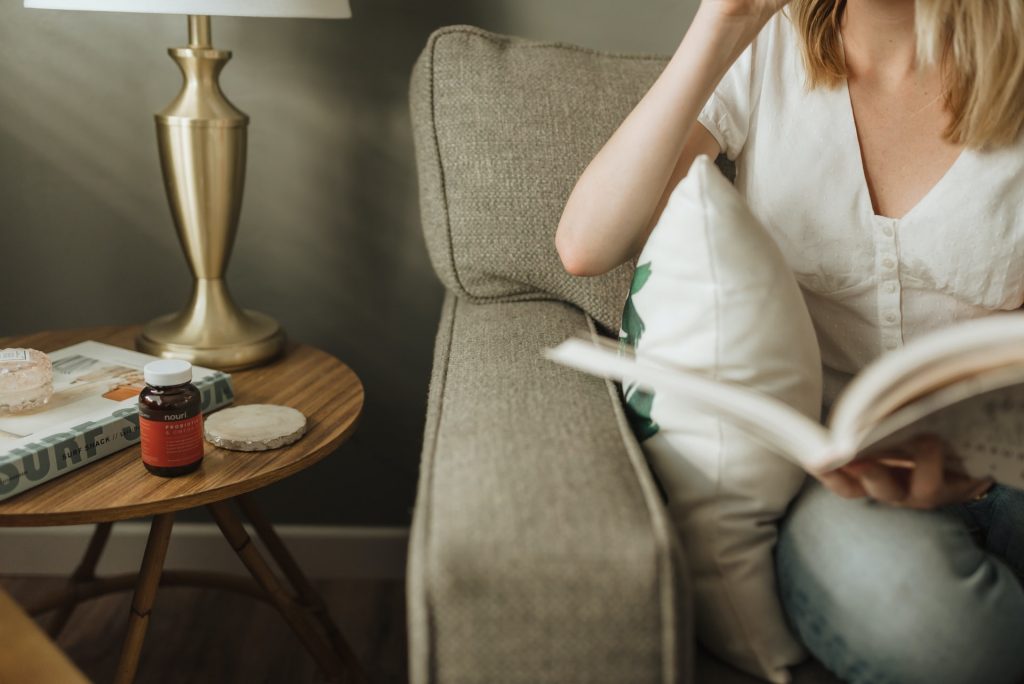 The International Probiotics Association (IPA) has weighed in on Spain's recent decision to permit probiotic labelling despite an EU ban, saying an international standard could resolve Europe's increasingly splintered probiotics position.

"The establishment of global requirements would satisfy the triumvirate of authorities, consumers and, industry and will certainly lead to quality products, better consumer satisfaction, and health and well-being," IPA executive director George Paraskevakos told NutraIngredients. 

Spain's recent decision to use EU mutual recognition principles to allow the term 'probiotic' on-product despite an EU ban on probiotics as an unauthorised health claim, has provoked law experts to question how much longer the EU ban can last.

More here.