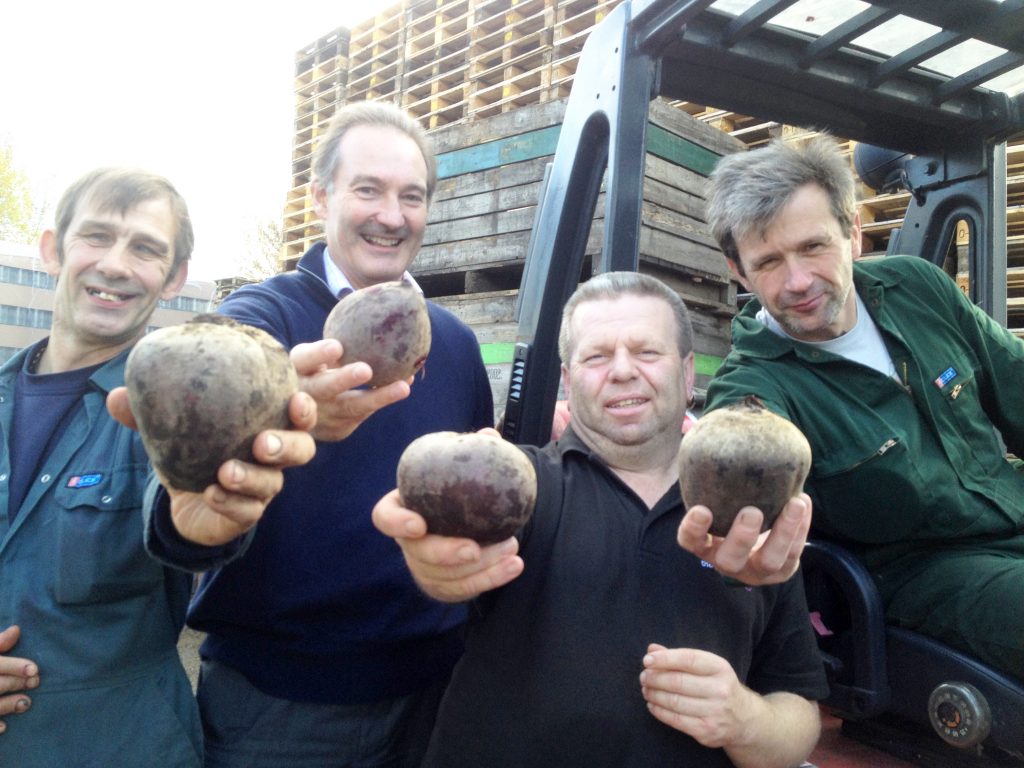 Beetroot shot market leader Beet It is challenging other beetroot players to put up their nitrate (NO3) numbers or ship out of the rising sports nutrition category.

"Athletes are being misled by beetroot products that are not labelled with their nitrate content, or by beetroot products that do not provide an adequate dose of nitrate per serving," said Beet It brand manager, Jonathan Cartwright.

Cartwright explained this labelling coyness by pointing to a 2018 study that found many beetroot drinks and supplements contained nitrate levels below the 300mg efficacious dose backed by the International Olympic Committee (IOC) and in some 200+ peer-reviewed studies.

"Our data reveal marked variation between different products and often even between different samples of the same product," researchers in that study concluded.

Lawrence Mallinson, the managing director of UK-based Beet It owner James White Drinks, added that achieving beetroot nitrate potency and consistency was a supply and formulation chain challenge not paid due respect by many manufacturers in the sector.

"Beetroots have highly variable nitrate content and unless you try very hard – as we do – to ensure the beetroot juice is highly concentrated in a way to protect the nitrate – there is likely to be little there," Mallinson said, noting a consumer would need, "293 pills of one particular product to get the nitrate equivalent of one of our Beet It shots."

The IOC in a 2018 consensus statement found nitrate could aid muscle function and athletic performance when consumed at daily doses of 310-560mg.

More here.