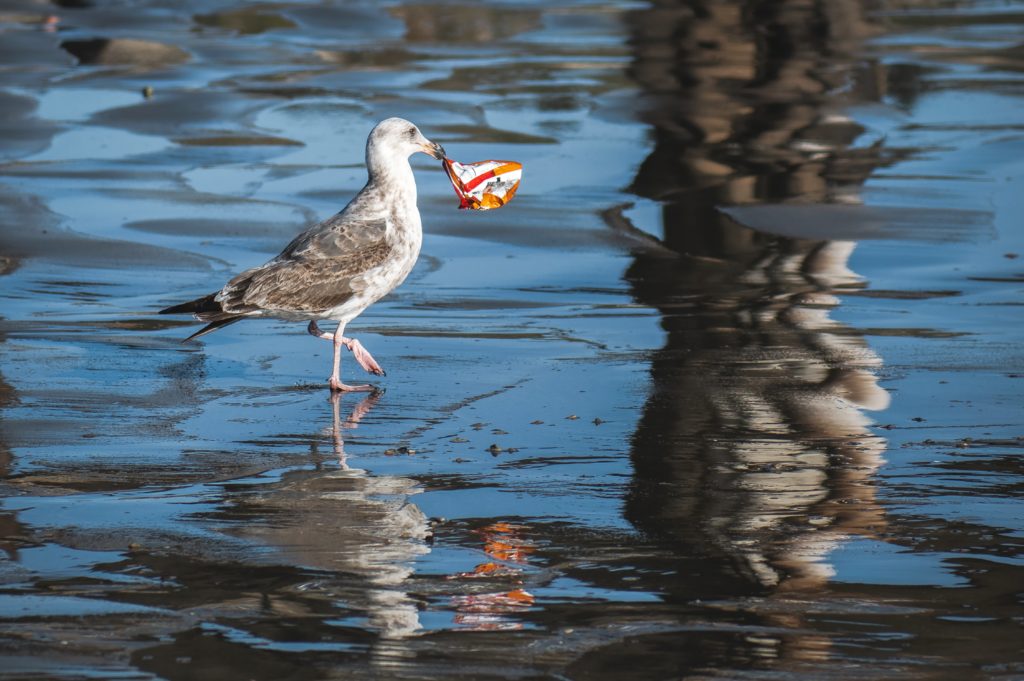 Immediate collective action among food companies, municipal actors and NGOs is needed to avert a water crisis that poses real short-term threats to the food
and agriculture sectors in the US, water risk experts have found.

The analysis from Morningstar Sustainalytics focused on the gigantic Ogallala Aquifer in the Great Plains region in the US and found water stresses like water depletion, old pipes, irrigation, droughts and polluted water were being exacerbated by widespread water mismanagement by food companies, farmers, government bodies, water utilities and others.

It found 69 out of 114 packaged foods companies (60%) operating in the Great Plains area had weak or non-existent water management practices. Another 49 of 114 firms (43%) in related food supply chains had similarly poor water stewardship records and plans.

Report co-author, Matthew Howard, VP of Water Stewardship at Milwaukee-based The Water Council, called on food firms to "act now to mitigate risks" with even basic measures such as fixing leaks, metering water use and "adding water aspects to existing management systems."

General Mills and Tyson Foods were called out for leading the way in this kind of pragmatic water care. "Both companies have water stewardship programs to mitigate water-related risk, including water efficiency goals and actions, which will result in reducing freshwater use."

More here...