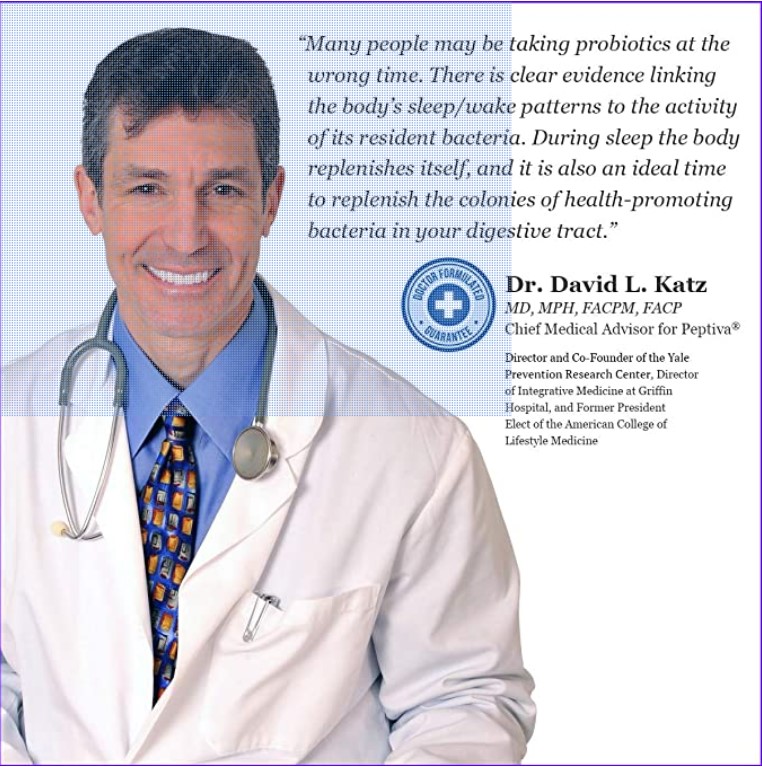 Deep dive into probiotics and brain health. Published March 2022. 
The Gut-Brain Axis (GBX) is a research concept that has moved into the mainstream consciousness via mostly probiotic supplement makers that offer to alter the microbiota via probiotic supplementation which benefits brain health in some way. The scientific base is small but developing clinically, growing fast and boosted by the broader surge in microbiome study across a range of nutritional interventions that include probiotics.

Lumina reveals the evolution of 'psychobiotics' in 25 e-commerce markets from the brands winning the most loyal consumer engagement (and how), to the most innovative markets to business-ready scans of the e-tail environment, science, suppliers, regulations that shape the markets.


More here.