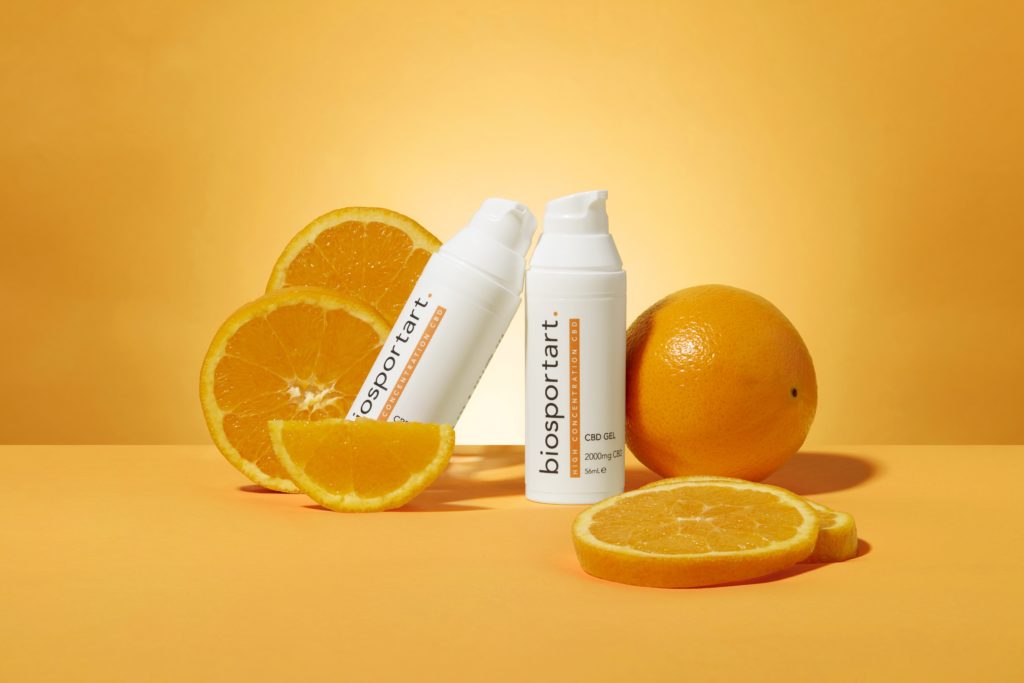 The CBD sports nutrition sector had its game significantly boosted in 2018 when the World Anti-Doping Agency (WADA) removed the hemp-derived cannabinoid from its list of banned performance-enhancing substances – the market duly took off.

But the complex molecular profile of many CBD products means steadfast anti-doping guarantees remain difficult to achieve for a category seeking a legitimate seat at the table of clean sports performance.

"The sports nutrition category was slow to adopt CBD, but it's now appearing in various products including pre-workout formulas, recovery drinks, and post-workout products,"​ said Rick Collins, partner at Collins, Gann, McCloskey & Barry in New York. "But drug-tested athletes use CBD products at their own risk."​

The US Anti-Doping Agency (USADA) puts it this way: "Many products which claim to be pure CBD extract or oil from the cannabis plant have traces of THC (tetrahydrocannabinol) or other cannabinoids. Thus, a consumer who buys a CBD oil, extract, or other CBD product should be aware that there is a high likelihood it is a mixture of CBD and other prohibited cannabinoids, such as THC."​

USADA special advisor Amy Eichner told us anti-doping labs "​can test for and detect other cannabinoids​"​ of which there are more than 100 in common industrial hemp extracts – and all of which are banned by WADA in-competition except CBD (cannabidiol) along with THC below a certain threshold.

"O​ur recommendation to athletes is to not use any cannabinoid product, such as a CBD preparation, during or close to a competition​," ​Eichner said.

More here...