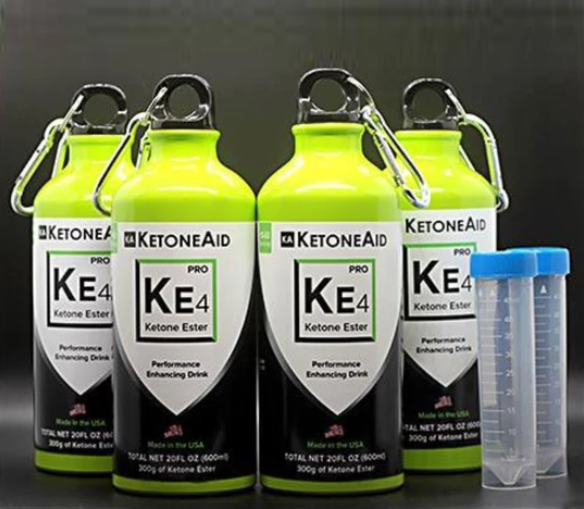 The ketone esters market has received its annual publicity boost as a performance and recovery aid for pro cyclists competing in the world's toughest and most famous bike race – the just-completed and COVID-19-rescheduled three-week-long Tour de France.

The strongest team in the race, Netherlands-based Jumbo-Visma, was the only team to go on the record about using ketone esters. 

Its Slovenian leader and second-place finisher Primož Roglič stated somewhat ambiguously in a mid-race press conference: "Yeah, we are still using it. For the real effects, it's really hard to say. It's hard to feel it."

Teams are obviously not going to shout about it if ketone esters are indeed producing significant performance gains. 

However, ketone ester suppliers spoken to by NutritionInsight reckon more than half the 22 team Tour de France peloton uses them for training, in-race 'glycogen sparing' gains and post-race recovery, and have been for several years. 

Other teams like Deceuninck-QuickStep and Lotto-Soudal from Belgium have previously said they have used them.

Frank Llosa, the owner of leading US ketone esters manufacturer KetoneAid and supplier to many pro cycling teams, tells NutritionInsight: "Nobody wants to talk about it. I'm surprised Jumbo talked about it. Perhaps they find it safer to admit to it now instead of being accused of it later."

More here.