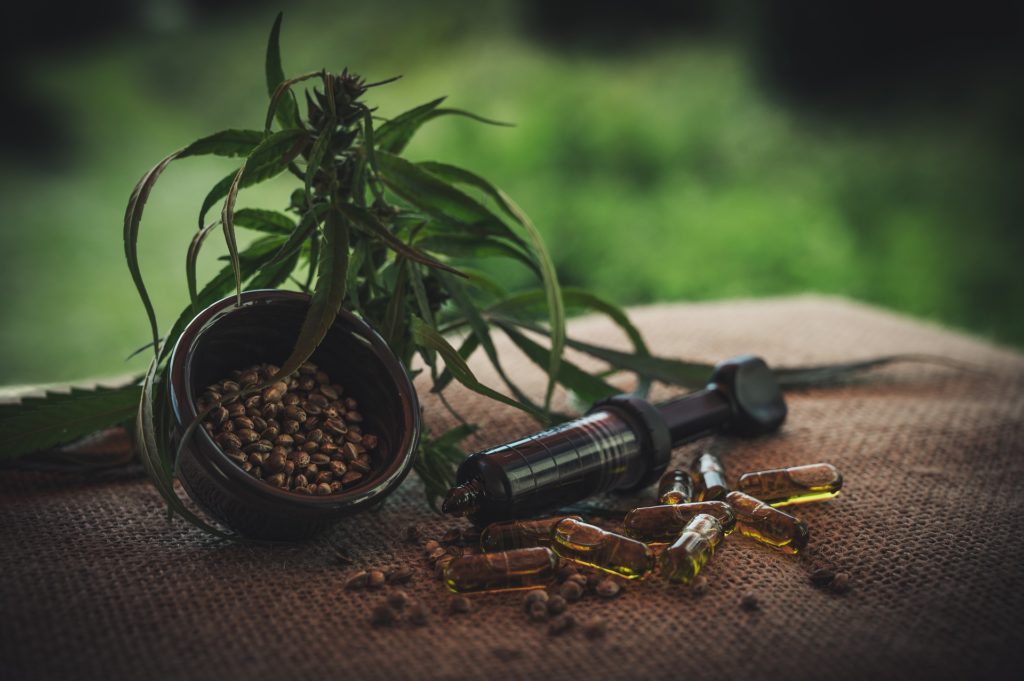 EFSA's decision this week to stop the clock on 150 CBD (cannabidiol) Novel Food applications and publish a litany of 'data gaps' does not threaten thousands of onmarket CBD products in the UK, its Food Standards Agency (FSA) has told NutraIngredients.

The agency has itself held similar safety concerns for more than two years that have not been deemed significant enough to shift the safety needle against some 5,980 FSA-registered CBD offerings transitionally permitted on British brick and click shelves while it engages in its own assessments of around 900
industry-submitted safety dossiers.

"The information available does not provide sufficient evidence of a safety risk to determine that an immediate product removal is appropriate, based on the legal balance that must be made," FSA Senior Communications Manager, Lisa Nelson, told NutraIngredients.

"So while we do not have evidence of harm relating to CBD products, there is also no evidence to show they are safe. The independent Committee on Toxicity has reviewed the existing CBD evidence and from that we have developed consumer advice on consuming CBD."

That advice continues to be that healthy adults should consume a maximum of 70mg of CBD per day and vulnerable groups like pregnant and breastfeeding women and those on medications should not take it all.

Nelson added: "If we find credible evidence to say that CBD isolates or synthetic products in general, or specific products containing CBD, risk harm to the public, they will be removed from sale."

The European Industrial Hemp Association (EIHA), which has submitted dossiers to the FSA representing more than 100 of its full-spectrum and isolate CBD-manufacturing members, supported EFSA's work and publication.

"EFSA did this to help applicants improve their chances," EIHA Managing Director, Lorenza Romanese, told us.

"So we support that. There are no surprises here really whether it is for isolates or full-spectrum CBD – the gaps have been known for a long time."

More here...