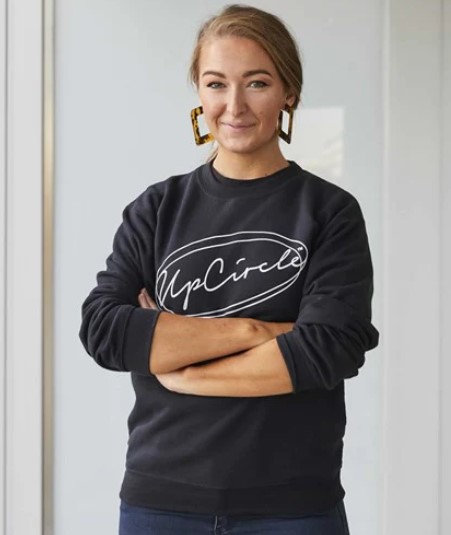 Anna Brightman, co-founder of UpCircle, said the potential to expand into other repurposed ingredients was vast.
"When it comes to by-product ingredients, there is an endless supply," Brightman told CosmeticsDesign-Europe. "We always like to remind ourselves that one-third of all food in the UK is wasted, yet nearly one-third of people have a skin care routine. That's one huge opportunity to save the planet through skin care."
Since 2016, UpCircle had already 'saved' 400 tonnes of its pioneer upcycled ingredient coffee, she said, and that was set to build further. "Based on our current rates of growth, it is estimated that this will rise to 1,000 tonnes in the next five years."
Being in the circular beauty business did on occasion present supply chain challenges, Brightman said, noting the temporary, or in some cases permanent,
closure of coffee shops during COVID-19 lockdowns causing difficulties.
"Every repurposed ingredient that we work with has been taken from another industry," she said. "This means that it needs to be processed in one way or another in order that it's appropriate for use in skin care. More often than not, we're the first beauty brand to be working with these ingredients at scale – so we've had to figure out our supply chain, manufacturing and general operational hurdles ourselves.
"Being a disruptor brand means that the path that you forge will always be bumpy," she said.

More here...